Limited Golden Beyblades B-134 Booster Slash Valkyrie.Bl.Pw
Regular price

$34.05 AUD

Sale price

$24.40 AUD
New Unused Condition.
(Comes Without Any Sort of Manufacturer's Packaging.
You Will Receive Item in Plain Poly Wrap & Protective Shipping Box)

Individual Beyblade. No launcher. No ripcord.
(All Burst Beyblades are compatible with all Burst launchers of the same spin direction, so if you have any left spin Burst launchers from previous purchases they will work with this. Launchers can also be purchased separately.)

What's Included:
Chip x1
Layer Weight x1
Layer Base x1
Forge Disc x1
Performance tip x1

-Ships Worldwide. Rates Vary.

For More Beyblade items check out my store at http://www.beytoys.com
For Newest Beyblade items check out my store at http://www.beytoys.com/new
For Limited Beyblades: Golden at https://beytoys.com/collections/limited-beyblades-golden
For Limited Beyblades: Black at https://beytoys.com/collections/limited-beyblades-black

***THIS BEYBLADE ITEM IS MADE BY FLAME***
(Compatible with all other brands)


***THIS TOY IS A CHOKING HAZARD***
(Not suitable for children under 12 years old)


Your satisfaction is guaranteed.
(Returns accepted within 30 days of purchase. Buyer responsible for return shipping.)
NOTES:

This is from the Limited Golden Beyblades B-134 Booster Slash Valkyrie.Bl.Pw .

It has been removed from the packaging to sell it individually.
SHIPPING INFORMATION

Ships worldwide
Fast Shipping Guarantee
Shipping within 1-2 days
Delivery within 7-20 days
RETURNS POLICY

We hope you to love it, but if you need to make a return, breathe easy. Returns are always free and can be done in person or by mail.
Regarding Giveaway

Generally speaking, for every 4 Beyblade toys purchased, 1 Golden Beyblade will be given away.
This rule does not apply to some Sets, and we will inform you in detail in the description.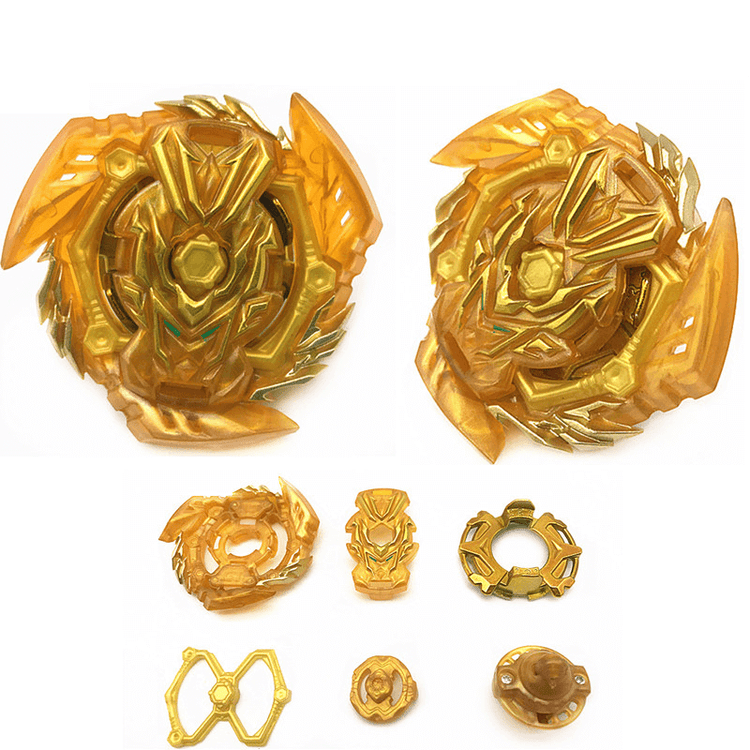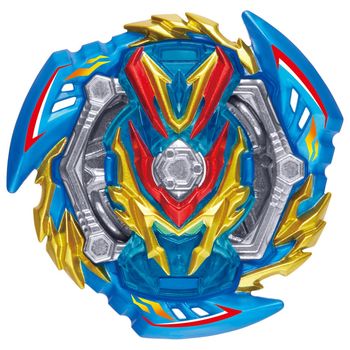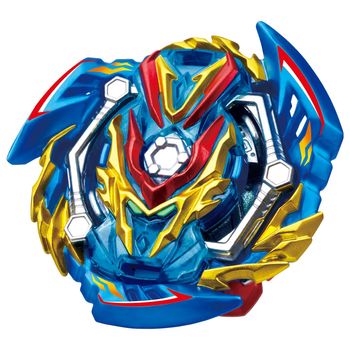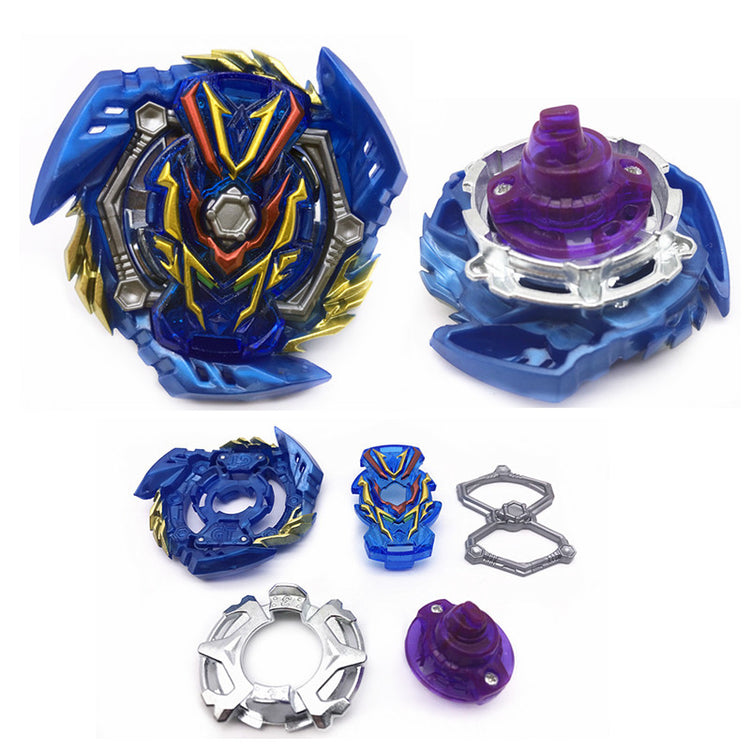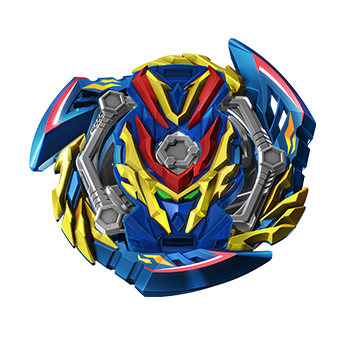 Quality product
Kids loved it, but just like any toy it got played out in a few days. But it does help as far as safety and containment.
thanks
I think someone needs a lesson in how the numbers work....the only reason why I'm posting anything on this is because I paid $20 for this and the Roman numerals arent even correct. (III is in the wrong spot & IV is missing)
Very Strong
If you have a Blue Coral Note 7 then hands down this is the case for you! Its slim looks sexy and it protects your phone from high falls! And to make it even better it plays nice with my screen protector no lifting issues with so ever! This company makes the best phone caese hands down it is what it is and they Definitely hit a home run with this case! I was not paid or given anything for free I pay for my own case and took my own time out my day to write this.
Well gosh, it's
Using for my Apple Watch. Very comfortable and easy to install
Guarantees
Cost-effective guarantee
Welcome to our We may not be the cheapest Beyblade seller.But Bey Toys is unquestionably the best buy store.
Fast Shipping Guarantee
Ships in 1-2 days7-20 days deliveryShips worldwide
Return Guarantee
If you don't like the toy, tell us and we will arrange a 100% refund or re-shipment for you.
Product Safety Guarantee
Your Bey Toys will be packaged in plastic box and perfectly wrapped in bubble wrap.
Product Details
Package

The product is sealed and packaged in a PVC bag,
For safe transportation, we will protect it with a plastic box.
Products do not use cardboard boxes with official logos.
Delivery Information

How much does shipping cost?
Shipping is free for orders over 50 AUD worldwide.
Otherwise it's anywhere from $5 to $19 depending on what you order and where it's going.

How long does shipping take?
We ship out orders within 24-48 hours after you place your order. Standard shipping arrive anywhere between in 7-20 business days, while Expedited takes only 5 business days.

Returns
We gladly accept returns of unworn, undamaged or defective merchandise purchased online for delivery that shipped to a CHINA address for a full refund or exchange within 7 days from the delivery date.

For details visit our Shipping and Return Policy.
Customer Service

Happy to chat! Feel free to contact us using our form or chat service. Our hours of operations are from 11:00 am to 5:00 pm Eastern Time, Monday to Friday, not including Holidays.